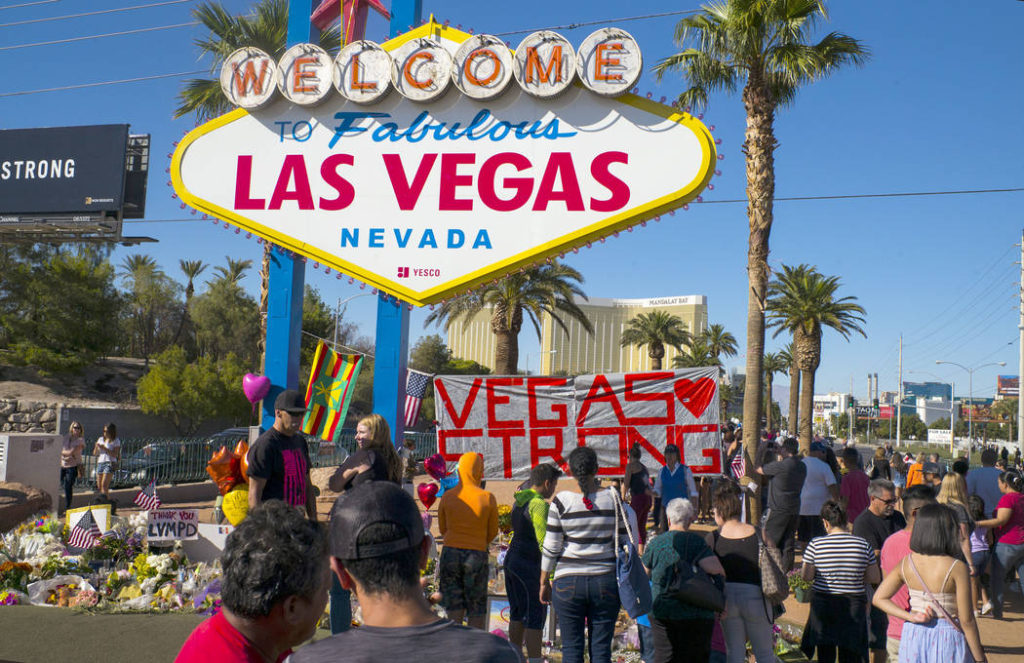 Support Vegas Shooting Victims
Bail Hotline Bail Bonds Donates $5,000 to Support Vegas Shooting Victims
In the aftermath of the tragic Las Vegas Route 91 Festival shooting, local California bail bond
company, Bail Hotline Bail Bonds, is taking action to show their support. Bail Hotline is donating
$5,000 to victims from the Southern California region, with efforts to help unify the community
during this tragedy. As a family-owned company known for "Keeping Families Together," it was
second nature for the Bail Hotline owners, the McGuire brothers, to get involved and help
families impacted by the mass shooting.

Among the nearly 500 that were injured, Michael Gracia, a four-year veteran of the Ontario
Police Department, is currently recovering from a critical shot to the head. Gracia attend the
festival with his fiancé, Summer Clyburn, who was also injured and treated for non-life-
threatening injuries. The couple had just become parents three months ago to their daughter
Vayda. Gracia is expected to make a full recovery.
Of the 59 victims who were killed, Angela "Angie" Gomez, a 2015 graduate of Riverside
Polytechnic High School, was a young woman who lost her life too soon. Described by her
family and friends as a cheerful and easygoing girl, Gomez had just become a certified nurse
technician and was in the process of finishing her nursing degree. She was involved in high
school activities such as choir and cheer, a volunteer for Riverside Children's Theater, and
remembered as wonderful and fun-loving girl .
Please help us support the families by donating here: https://www.gofundme.com/HelpLasVegas