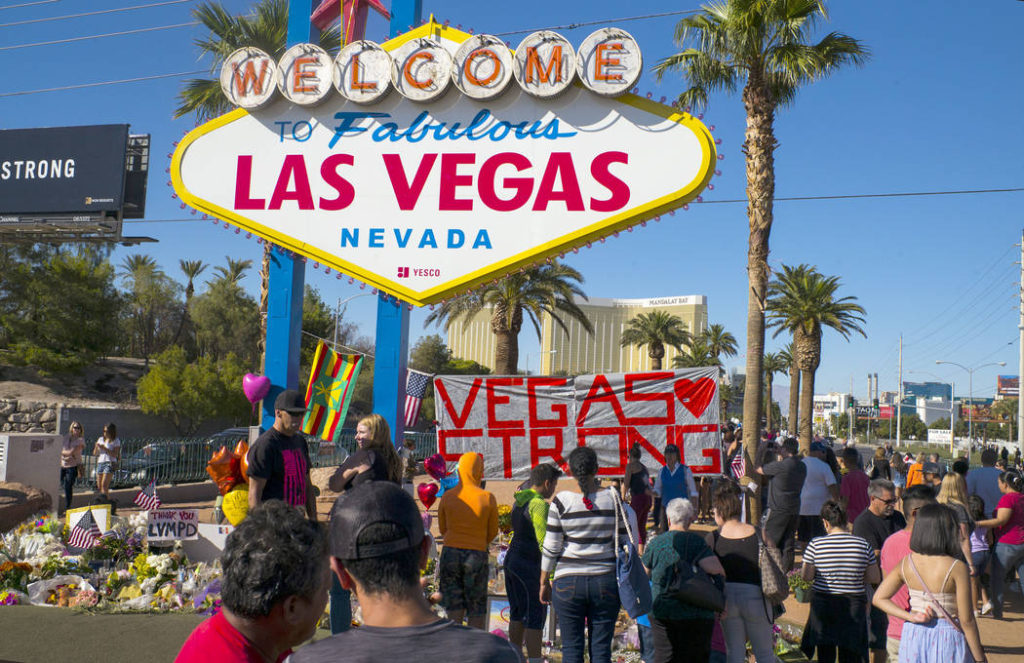 Support Vegas Shooting Victims
Bail Hotline Bail Bonds Donates $5,000 to Support Vegas Shooting Victims
In the aftermath of the tragic Las Vegas Route 91 Festival shooting, local California bail bond
company, Bail Hotline Bail Bonds, is taking action to show their support. Bail Hotline is donating
$5,000 to victims from the Southern California region, with efforts to help unify the community
during this tragedy. As a family-owned company known for "Keeping Families Together," it was
second nature for the Bail Hotline owners, the McGuire brothers, to get involved and help
families impacted by the mass shooting.